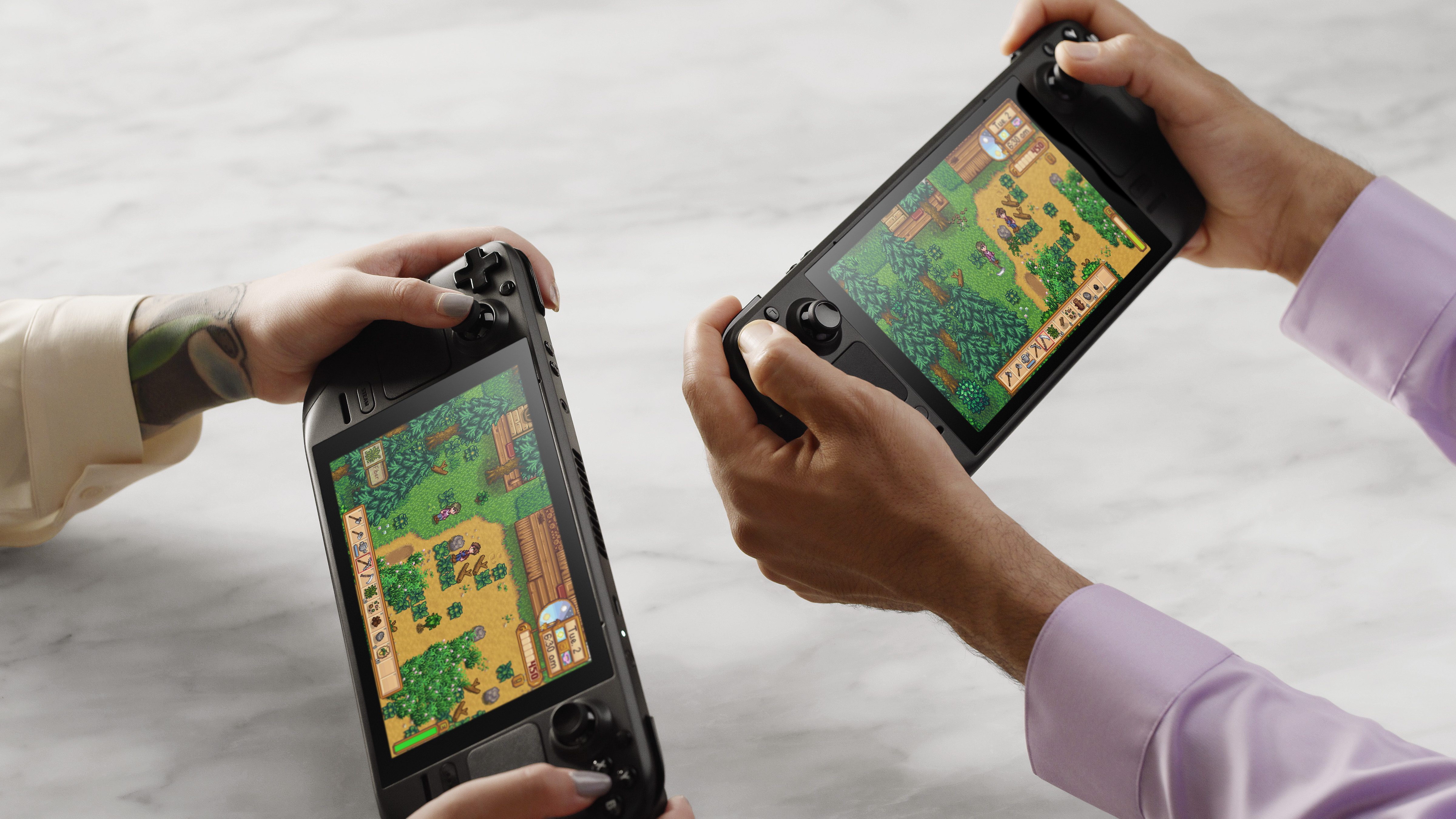 Steam, Valve's online gaming storefront, is buckling under the pressure of gamers rushing to reserve the Steam Deck, its upcoming handheld gaming device that will ship in December starting at $399.
Social media is awash with reports of crashes, the site not accepting credit cards, and people being told they're trying too many times and to come back hours later. In some cases, users with decade-plus old Steam accounts are told they're not eligible to reserve a system, even though the requirement was purchasing something before June 2021.
Here's a very small snippet of issues users are seeing:
Issues with pre-ordering high-demand products aren't anything new. We saw it for the Xbox Series X, PlayStation 5 and all of the latest graphics cards from Nvidia and AMD. Issues with online pre-ordering is a bit of a ritual by now.
However, there are also success stories. One Tom's Hardware staffer managed to snag a reservation, and there are slowly more people bragging on Twitter.
Valve's reservations include a $5 fee that goes towards the purchase of the system, so the credit card processing is also getting hammered. But based on the stories coming up, it seems that it may be working to ensure gamers, not scalpers, get systems.